MPI-MMG@Conferences
▪  
Yael Peled: "Uncertain Linguistic Justice: The Philosophical Sources of Normative Orders in Language"
Political Theory in Times of Uncertainty conference
September 27-29, 2023 | University of Bremen
▪  
Swetlana Torno: Lecture on MPG and MPG/MMG booth support
Deutsch-Kasachischer Wissenschaftstag "New prospects and opportunities for the German-Kazakh Science and Research cooperation"
October 11-13, 2023 | Almaty, Kazakhstan
▪  
Jamila Hamidu: "Ghanaian diaspora transnational political engagement in London: Identity politics of here and there"
NIAS Conference 2023 "Belonging and Mobility"
October 17-21, 2023 | Amsterdam, Netherlands
▪  
Jamila Hamidu: "Integration via political participation of ethnic minorities in Britain: The case of the Ghanaian diaspora in London"
2nd Organizing Migration and Integration in Contemporary Societies (OMICS) Conference
November 21-25, 2023 | Gotherburg, Sweden
Career
Job Offers
Currently we do not have any vacancies.
Recent MMG Publications | Monographs and Edited Volumes
Journal Articles
Peled, Y. (2023). The practical ethics of linguistic integration: Three challenges. Metaphilosophy, 00, pp. 1-15. Link.
Rau, V. (2023). Between symbolic distancing and following desires: Conversion to Judaism among women in Germany. Religion and Gender, 13(2), 162-185. Link
Römer, F., Henninger, J., & Harris, E. (2023). Social protection for mobile populations? A global perspective on immigrant social rights. Social Policy and Administration, 2023, 1-20. Link
Bialas, U. (2023). Ambiguous ages, ambivalent youths: How asylum seekers in Germany navigate age categorization. Migration Politics, 2(1): 003. Link.
Samanani, F., Crockford, S., Knight, D. M., Stensrud, C., Daswani, G., Tuters, M., & Chaviara, I. (2023). Animating irony: The force of irony in online and offline political movements. Public Culture, 35(2), 191-206. Link 1 / Link 2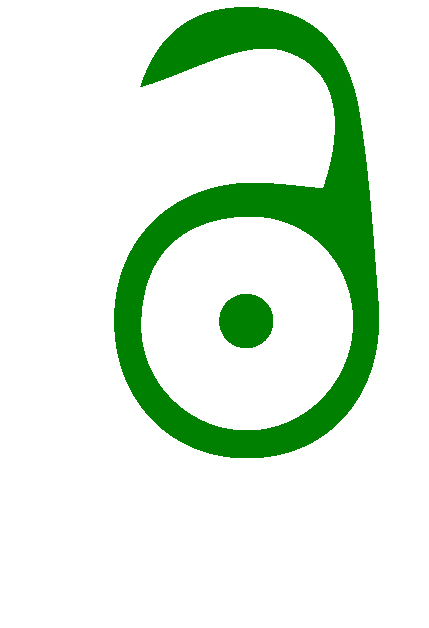 Tahiiev, A. (2023). Impact of the events of Saqifa on the formation of differences between the islamic Sunni and Shia tradition. Journal of Al-Tamaddun, 18(1), 161-167.  Link
Tahiiev, A. (2023).  Application of the islamic family law in European countries and experience of Ukraine = Практика застосування норм ісламського сімейного права в окремих країнах Європи та досвід України. Schidnyj Svit = The World of the Orient, 2023(1), 114-123. Link
more